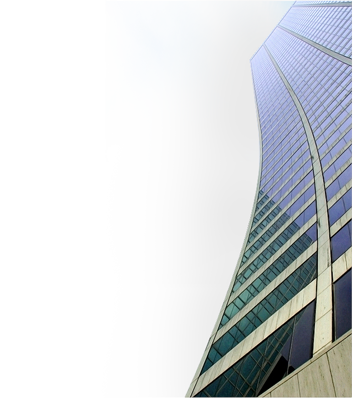 About us
We invest capital, knowledge and expertise in the financial services sector enterprises in Central and Eastern Europe.

We work with institutional and private investors to create leading financial services companies in our region.

We combine the experience of developing and growing start-ups, and the specialist know-how of managing all aspects of well-established entities. We bring together best practice strategic, analytical and operational expertise required for running financial enterprises.

We aim to align the interests of management and investors with incentive programs and to reward the managers involved in the development of our portfolio companies.